Electronic Prior Authorization for Drugs Covered Under the Medical Benefit
From Agadia's White Paper Collection

Discover How Agadia is Continually Innovating to Meet Industry Needs
Electronic Prior Authorization for Drugs Covered Under the Medical Benefit
PAHub – An end-to-end electronic PA solution
Over the last several years, the volume of specialty drugs has continued to increase resulting in an influx of infused medications being administered in physician offices. These medications often require prior authorization under the member's medical insurance benefit. Currently, a comprehensive electronic prior authorization standard does not exist in the industry for drugs covered under the member's medical benefit.
The challenge with adopting the NCPDP ePA standard is that medications billed under the medical benefit typically do not go through the traditional e-prescribing channels to a retail or mail-order pharmacy location. Also, the ePrescribing networks may not have the benefit information for members with only medical benefits. As a result, Health Plans continue to receive prior authorization requests via phone, fax, or web portal for these drugs covered under the medical benefit. This is placing an enormous administrative burden on the Health Plans' operations teams, provider offices, and patients. Additionally, the provider offices cannot easily identify under which benefit the drug is covered or where to direct the prior authorization request, resulting in multiple submission attempts.
In 2020, Agadia's customers have seen an increase in prior authorizations for drugs under the medical benefit, which amounts to nearly 10% of their overall prior authorization volume. At the same time, Agadia's customers are experiencing 40% to 80% ePA adoption for drugs under the pharmacy benefit. There continues to be a robust pipeline of specialty drugs which the industry expects will be entering the marketplace in the coming years generating more overall prior authorizations for both billed benefits.
40% to 80% ePA adoption for drugs under the pharmacy benefit.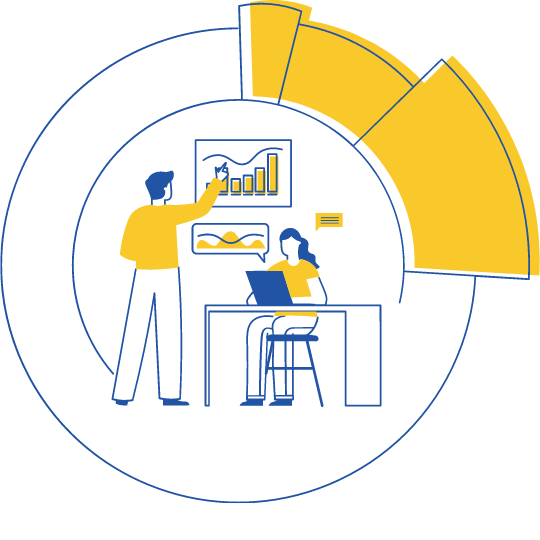 Currently, there are several efforts underway to address the challenge and increase ePA adoption for drugs under the medical benefit. Some Health Plans and PBMs are leveraging their physician portals as well as exploring new solutions. Additionally, efforts are underway to define ePA standards for medical services leveraging HL7 and FHIR as a part of the Da Vinci project (a private industry project under HL7 International)./p>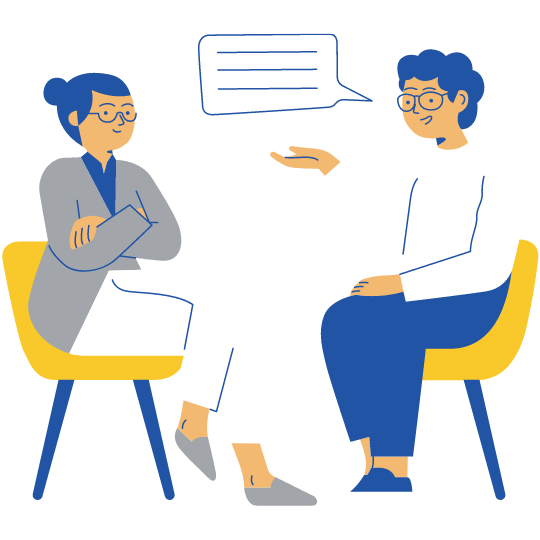 Agadia recognizes that standards development and adoption is a time consuming process and can take several years. To address the immediate market needs, Agadia has built a proprietary API on the current ecosystem to easily support electronic prior authorizations for drugs covered under the medical benefit.
Agadia is working with EMR's/EHR's as well as Hub services companies to integrate their capabilities into our prior authorization software, PAHub, to drive the adoption of electronic medical prior authorization (eMPA), which streamlines the experience and creates a faster time to service for members and a preferred prior authorization for providers. Agadia's APIs will also help the provider to identify which benefit to submit the prior authorization, eliminating the current challenge of necessitating multiple attempts.
There are multiple benefits to implementing Agadia's eMPA capabilities for Health Plans, Hubs, e-prescribing and EHR solutions. Health Plans will experience a more efficient prior authorization channel, increased automation, and improved turnaround times for a determination. Providers will also reduce the administrative burden with the ability to quickly identify whether the drug is under the pharmacy or medical benefit and submitting the appropriate request electronically. Hub companies will have improved efficiencies, greater provider adoption since the process will be in their workflow, improved patient speed to therapy, and better patient adherence.
Location
9 Campus Drive, Parsippany NJ 07054