Healthcare Utilization Management Solutions for Health Plans, PBMs & TPAs
Discover Why the Nation's Leading Health Plans & PBMs Choose Our Solutions To Streamline Their Utilization Management Processes
Electronic Prior Authorization
PAHub™, is a HITRUST certified solution that puts the tools at your fingertips to streamline and control all clinical, compliance and administrative aspects of Prior Authorization to improve compliance, automation, reduce turn-around times and costs.
Medication Therapy Management
RxMTM+™ is a web-based solution leveraged by Health Plans & PBMs to streamline their workflow and clinical modules, increase staff productivity, consult patients in a quick and efficient manner, and ultimately improve the quality of care.
Formulary Benefit Design
FormularyHub simplifies formulary management by enabling Health Plans and PBMs to create, administer, manage and publish both pharmacy and medical benefit formularies through a centralized solution in an automated fashion.
Grievance Management
GrievancesHub is a cutting-edge web-based solution designed to streamline Grievance Management.  Discover how Health Plans and PBMs can efficiently capture, track, and resolve member grievances, ensuring compliance with regulatory requirements and enhancing customer satisfaction.
Part D Star Ratings & Adherence
Our Part D Star Ratings & Medication Adherence software, RxSentinel+™, allows Health Plans and PBMs to customize programs leading to better patient outcomes, higher levels of adherence and improved CMS Star Ratings.
Increased Processing Speed by
133
%
For Prior Authorizations Using PAHub
Explore How a Health Plan
Specializing in State Medicaid
Doubled Their Prior Authorization Volume
with an actual reduction in staff, and increased their processing speed by more than 133%
What our clients are saying
Trusted By Leading Health Plans & PBMs
"Agadia has been pivotal in our go-to-market strategy—both from a product stand-point as well as strategic leadership demonstrated by their team." — VP, IT
First Year IRR of
199
%
While Using PAHub
Learn how a Health Plan with both commercial and medicare business
Saw an Internal Rate of Return of 199%
within one year of using PAHub
OUR MISSION
Agadia is dedicated to
improving the quality of care and expediting the delivery of health care services by advancing and automating utilization management processes.
What Our Clients Are Saying
""Agadia has been a fantastic partner for several years. As MedOne has grown as a market leader in medication stewardship, we have directly benefited from the efficiencies afforded through the PAHub platform. We would not have been able to enhance the level of care we provide to our members while scaling our operations without the support of the Agadia software and team." " - Dr. Nathan Harold, RPh, PharmD., MedOne
"I wanted to pass along that the CDAG portion of our CMS audit last week went well and complement Agadia on the PAHub systems display. The ease of navigation through the full report helped us display the information very smoothly and precisely which is often half the battle in a CMS audit." - Manager - PBM
"I just wanted to drop a quick note letting you know how well PAHub has worked out for us. It has been instrumental in ensuring compliance with various regulations and increased the overall productivity of the Clinical staff. This is a terrific product that has allowed CMS audit events to go very smoothly. Thank you for helping us be successful!" - A.P.; SVP PBM
"Agadia has consistently lead product development with out-of-the-box thinking focusing on a replicable feature-sets to reduce our overall cost of ownership. Their commitment to project management best practices has allowed us to prioritize tactically and avoid potential budget escalations. Agadia's growing market foot-print clearly demonstrates their commitment to innovation in the healthcare IT space and have been phenomenal to work with." - VP, Genetic Benefit Manager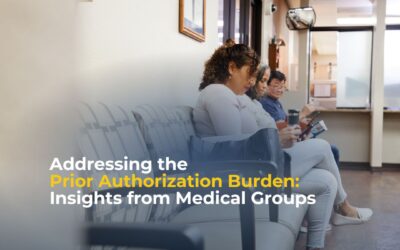 In response to the recent report from the Medical Group Management Association (MGMA), it's evident that the prior authorization process remains a significant challenge for medical groups, impacting patient care and straining operational efficiency. The report...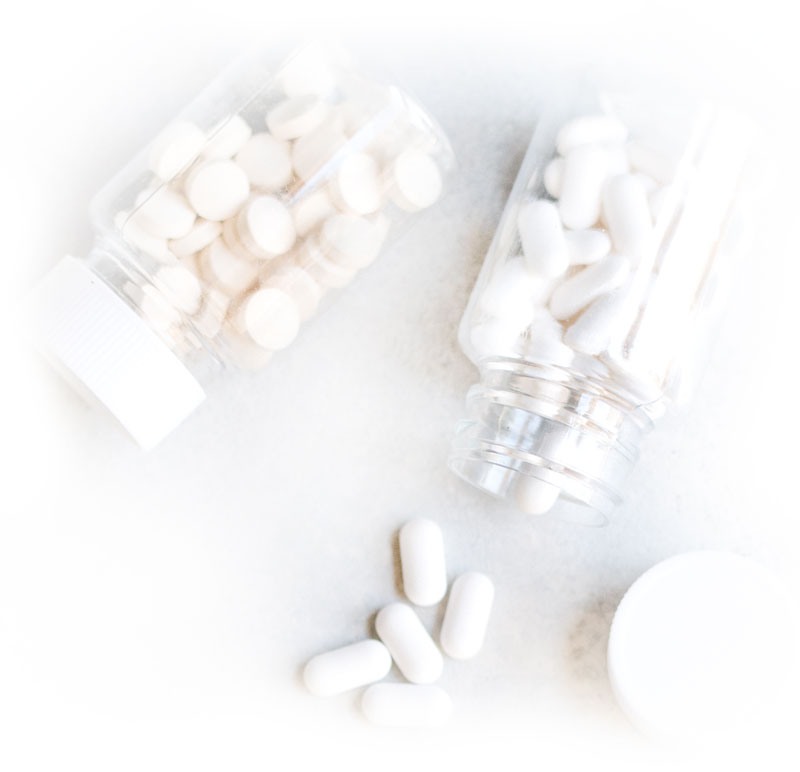 Ready to Get Started?
Contact Us Today
NOTE FOR PATIENTS: We are a software company. Please contact your physician or pharmacy for any drug related questions.
Location
9 Campus Drive, Parsippany NJ 07054