Healthcare Utilization Management Solutions for Health Plans & PBMs
Discover Why the Nation's Leading Health Plans & PBMs Choose Our Solutions To Streamline Their Utilization Management Processes

Agadia's solutions are used across all lines of business (commercial, Medicare, Medicaid, etc.)

Our Prior Authorization solution, PAHub is available across all channels (phone, fax, ePA, e-prescribing, etc.)

Our solutions are applicable for all healthcare services, all benefit types (pharmacy, medical), lines of business and channels.
A Comprehensive Suite of Utilization Management Solutions
Increased Processing Speed by
133
%
For Prior Authorizations Using PAHub
Explore How a Health Plan
Specializing in State Medicaid
Doubled Their Prior Authorization Volume
with an actual reduction in staff, and increased their processing speed by more than 133%
What our clients are saying
Trusted By Leading Health Plans & PBMs
"Agadia has been pivotal in our go-to-market strategy—both from a product stand-point as well as strategic leadership demonstrated by their team." — VP, IT
First Year IRR of
199
%
While Using PAHub
Learn how a Health Plan with both commercial and medicare business
Saw an Internal Rate of Return of 199%
within one year of using PAHub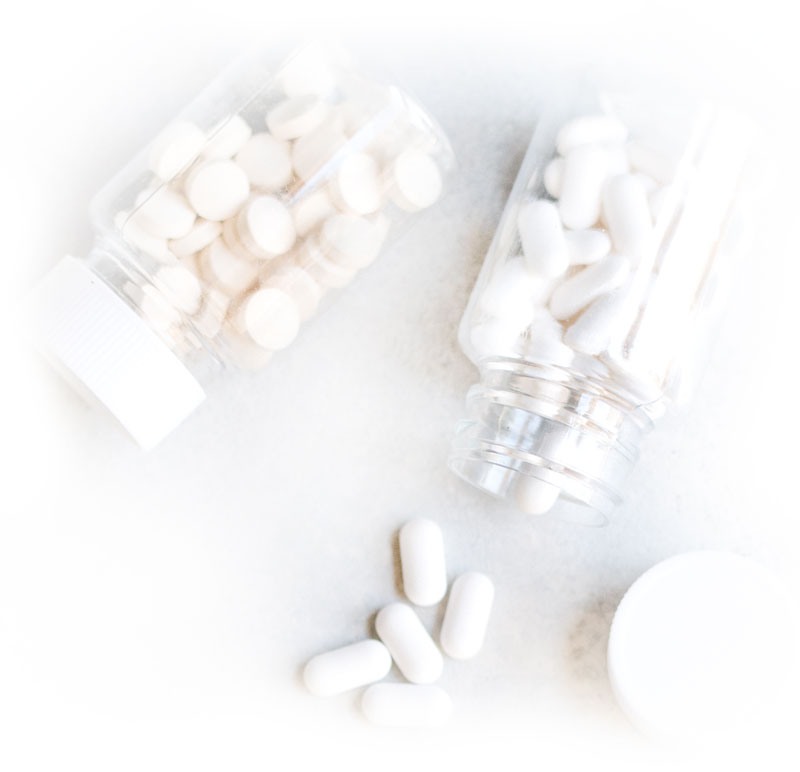 Ready to Get Started?
Contact Us Today
NOTE FOR PATIENTS: We are a software company. Please contact your physician or pharmacy for any drug related questions.
Location
9 Campus Drive, Parsippany NJ 07054