Medication Therapy Management (MTM) Solution
Discover how Health Plans and PBMs take control of their MTM programs with Agadia's fully customizable web-based solution, RxMTM+™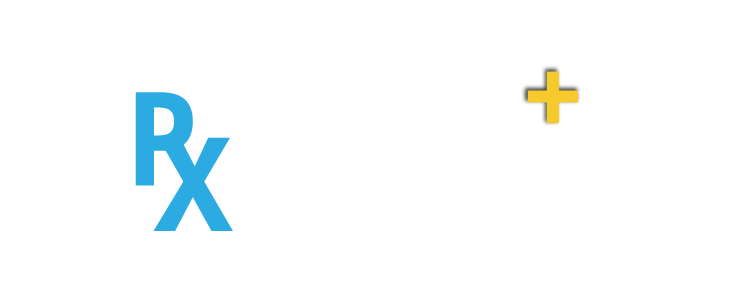 AGADIA'S BEST-IN-CLASS MTM SOLUTION
A Fully-Configurable Software Leveraged to Automate Your MTM Process
With evolving CMS requirement complexities around Medication Therapy Management Programs (MTMP), Health Plans and PBMs are challenged to incorporate a comprehensive approach into their benefit infrastructure. Under 423.153(d), a Part D sponsor must provide a MTM program that: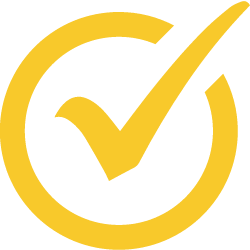 Ensures optimum therapeutic outcomes for targeted beneficiaries through improved medication use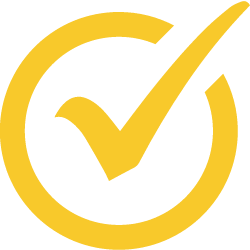 Reduces the risk of adverse events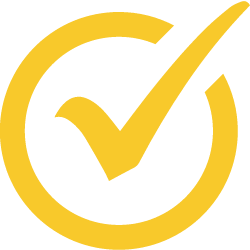 Is developed in cooperation with licensed and practicing pharmacists and physicians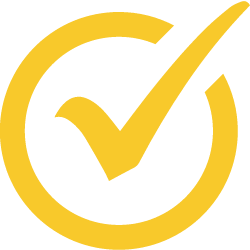 Describes the resources and time required to implement the program if using outside personnel and establishes the fees for pharmacists or others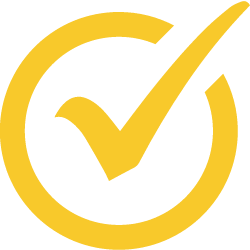 May be furnished by pharmacists or other qualified providers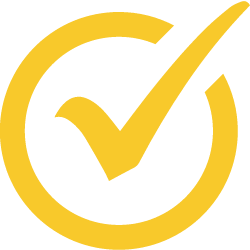 Is coordinated with any care management plan established for a targeted individual under a chronic care improvement program (CCIP)
REVOLUTIONIZING MTM FOR HEALTH PLANS & PBMS
Efficiently Manage & Implement MTM Programs to Meet these CMS Requirements
RxMTM+ gives Health Plans and PBMs the tools to efficiently manage and implement medication therapy management programs to meet these CMS requirements and address the needs for all lines of business. The solution provides flexibility to configure and define MTM program rules, and enables staff to seamlessly process MTM cases for any disease state.
RxMTM+ is leveraged to streamline workflow and clinical modules, increase staff productivity, consult patients in a quick and efficient way, and improve the quality of care.
Furthermore, Health Plans & PBMs are able to ensure proper patient therapy, save valuable time and money, meet CMS requirements for CMRs & TMRs, and prepare for audits with accessible reporting archives.
TAKE CONTROL OF YOUR MTM PROGRAM
A Fully Configurable Platform to Streamline Your MTM Process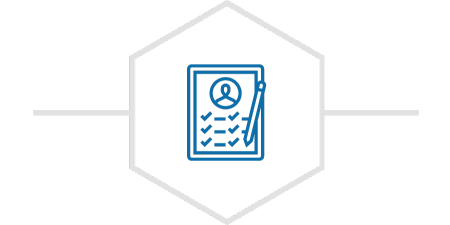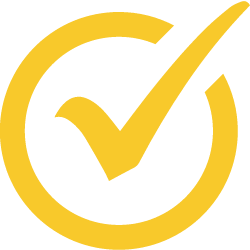 Advanced rules engine to Identify MTM eligibility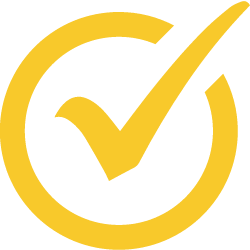 Flexibility to set your own member qualification process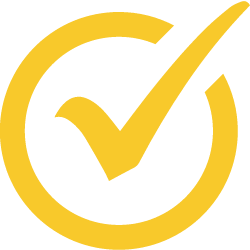 Pre-loaded CMS MTM Criteria and Customizable (Non-CMS) MTM Criteria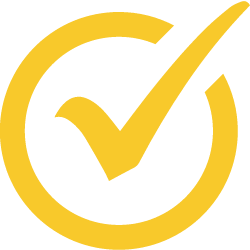 Configure criteria easily across multiple disease states or opioid programs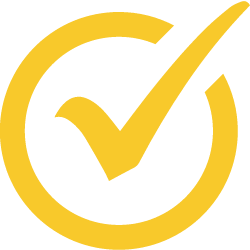 Customizable therapy specific MTM programs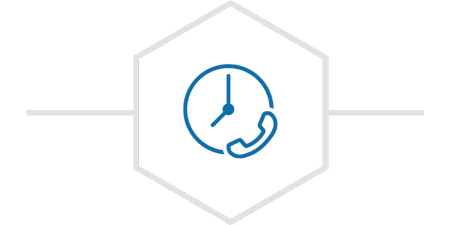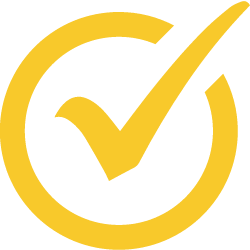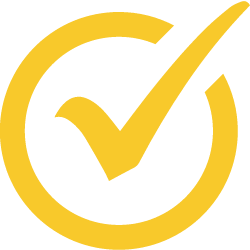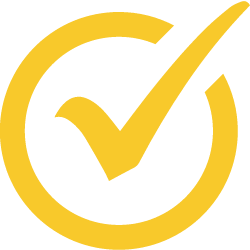 Integrate seamlessly with vendors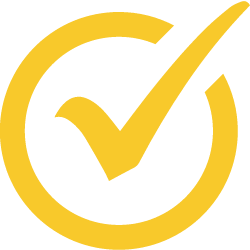 Streamline workflow for outreach management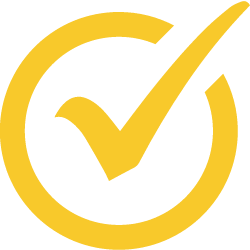 Patient Self-Service Portal*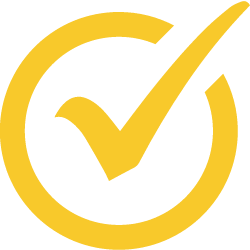 Built-in calendar tools for scheduling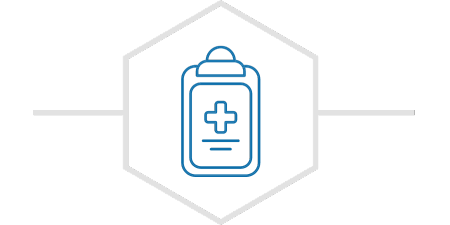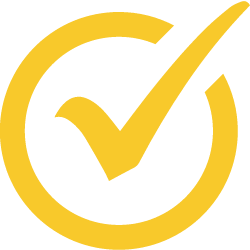 Meet CMR process regulatory guidelines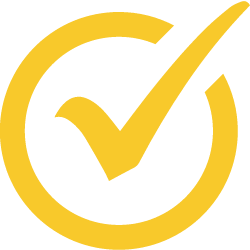 Ability to view medication history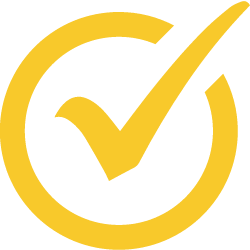 Pre-configured safety alerts and intervention notifications for prescribers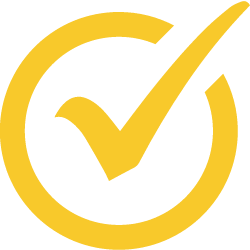 Easy access to patient regimen to assist pharmacists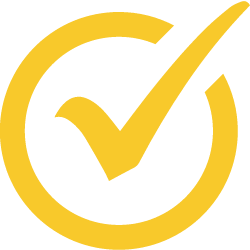 Record of recommendation outcome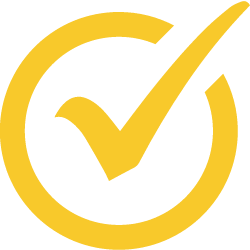 Streamlined workflow and clinical modules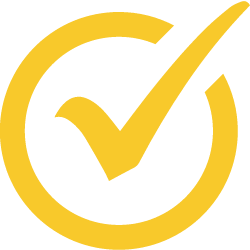 Increased staff productivity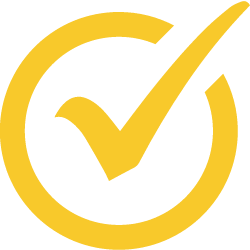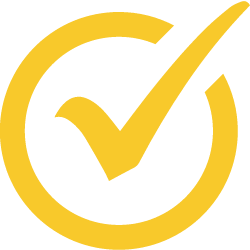 Valuable savings of time and money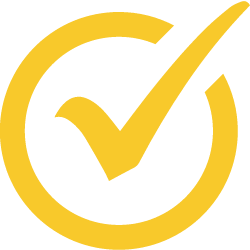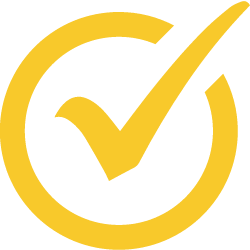 Audit preparations in place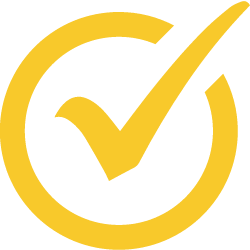 Beneficiary-level reporting information available as a standard offering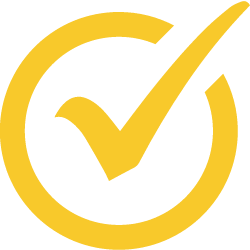 A COMBINED VALUE
Combine with RxSentinel+ for a Holistic View of the Patient Profile.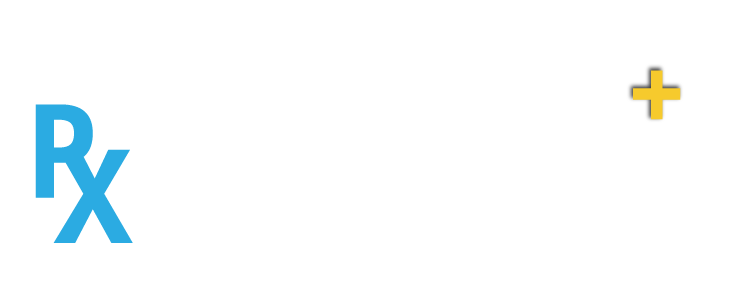 When combining these two powerful solutions, clients receive a holistic view of the patient that encompasses medication management from identifying medication-related problems to resolving any outstanding gaps-in-care.
Our streamlined workflow allows health care professionals to manage their patients' medication and medication-related issues on a single screen that also includes the delivery of timely information to prescribers and pharmacies, all from a central location.
Addressing the Opioid Epidemic
Configure and Administer an Opioid and Controlled Substance Program
With its advance rules engine, RxSentinel+, allows you to easily identify eligible members for case management for opioids, controlled substances, Diabetes, DTM and MTM.
Configure an endless amount of disease management outreach initiations and docuementation including opioid management. 
Location
9 Campus Drive, Parsippany NJ 07054