ePA Case Study:
Discover How This PBM Saw a 386% Increase in PA Volume with a 25% Decrease in FTEs
From Agadia's Case Study Collection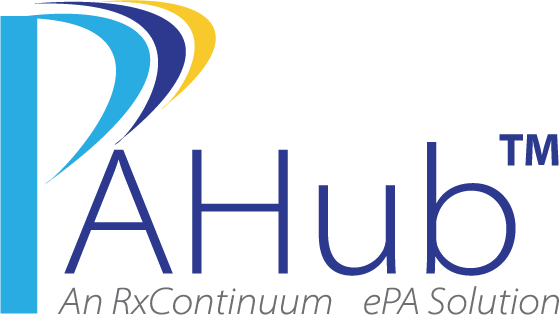 The Client:
The following Pharmacy Benefit Manager (PBM) specializes in providing fully transparent pricing for self-funded employers. They are renown for their advanced clinical management to ensure members achieve their healthcare goals and optimize outcomes while efficiently managing their clients financial resources by shifting the mix of medications used to the most cost-effective treatments.
Prior to partnering with Agadia, this PBM managed the prior authorization workflow internally using a variety of business tools not originally developed for this purpose, including an internal fax server, word templates, and excel tables for case tracking.
The Challenge/Business Need:
The PBM experienced 30-50% year over year growth, and reached a point where the previous prior authorization process was no longer able to meet the increased volume and client needs without having to significantly increase labor resources. There were technologic limitations inherent to using solutions not developed for such a niche process. They sought a partner that would help increase clinical review process efficiencies as well as expand capabilities to enhance their overall service to current and potential clients.
Solution Provided:
To address the challenges this PBM was facing, Agadia proposed the implementation of our end-to-end prior authorization management solution, PAHub.
From Agadia's Case Study Collection
386% 
Increase in PA Volume 
with a 25% decrease
in FTEs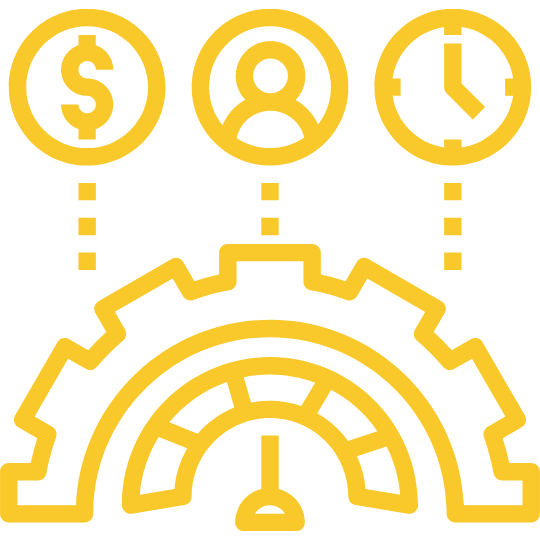 PA Cases / FTE / Year: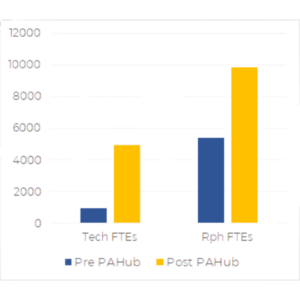 Location
9 Campus Drive, Parsippany NJ 07054