Agadia Leadership Team
Over 75 Years Experience in Managed Care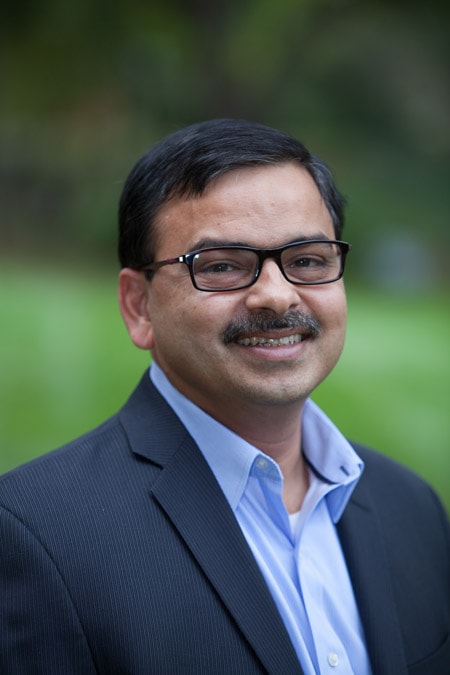 SRI SWARNA
President & CEO
Sri Swarna serves as the President and Chief Executive Officer of Agadia. His primary focus is on building solutions that enable Agadia's customers to grow in their marketplace. In addition, he provides technical and operational leadership across all product development and consulting practices.
Prior to starting Agadia, Sri has provided hands-on leadership and direction to business and application teams in developing enterprise solutions. His experience includes automation of mission-critical back-office operations and implementation of various regulatory standards for the healthcare, pharmaceuticals and financial industries.
Sri was directly involved in creating the draft for the electronic prior authorization (ePA) workflow as a part of the NCPDP task group.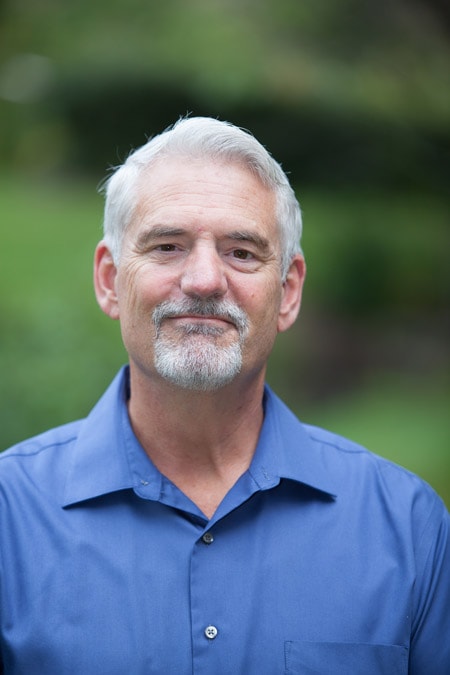 SCOT A. LOVEJOY
Chief Pharmacy Officer & Chief Privacy Officer
Scot Lovejoy currently serves as the Chief Pharmacy Officer and Privacy Officer for Agadia Systems, Inc. He provides clinical and operational leadership for product development activities, the consulting practices and is responsible for Agadia HIPAA compliance.
Scot is a Pharmacist with 30 years of experience in Pharmacy and the Pharmacy Benefits Management industry. He holds degrees in Chemistry and Pharmacy from Montclair State University and Ohio State University. In addition, he is also a Certified Financial Planner (CFP), a Software Engineering Management Certified Professional and holds the Certification in Health Care Compliance (CHC) designation.
Scot's previous experience includes developing, enhancing and implementing mission-critical processes, clinical and operational systems and programs.
Scot is a member of the Academy of Managed Care Pharmacy, the National Council of Prescription Drug Programs, Academy Health, The Center for Healthcare Transformation and the Galen Institute.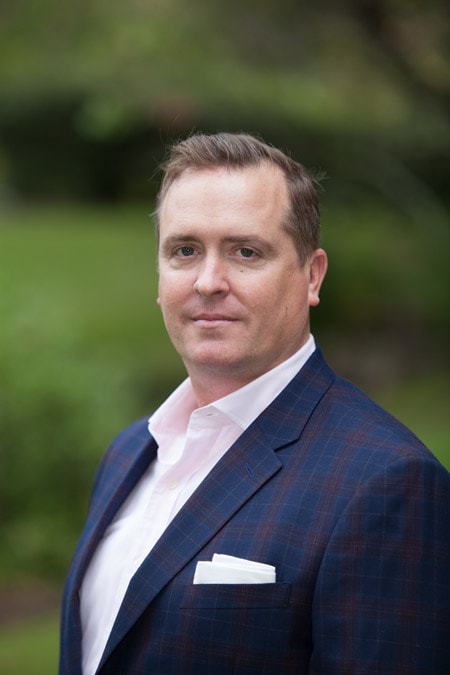 ROSS LOOMIS
VP of Sales
Ross Loomis serves as Vice President of Sales at Agadia and is responsible for all business development activities within the Health Plan and PBM marketplace. His focus is on identifying creative, customized solutions that lead to long-standing client relationships.
Ross brings more than 17 years of experience in the PBM and Health Plan industry holding a number of key sales, provider, and client management positions within Express Scripts and Centene.
He earned a bachelor's degree from the University of Missouri and an MBA from Webster University.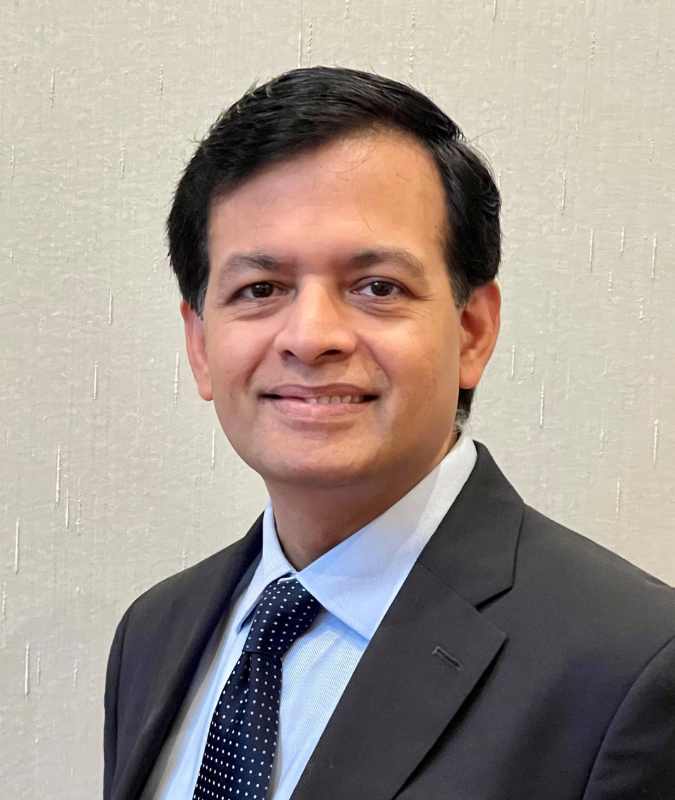 BALA NAGARATHNAM
Chief Technology Officer
Bala Nagarathnam is the Chief Technology Officer at Agadia. He is responsible for creating the best customer experience by delivering high quality technical solutions. Bala mainly focuses on technological innovation and operational stability.
Bala has over 25 years of experience in technology, with expertise in Data Management, Infrastructure, and Application Delivery. Prior to joining Agadia, he served in senior IT leadership positions in various large healthcare and Insurance organizations.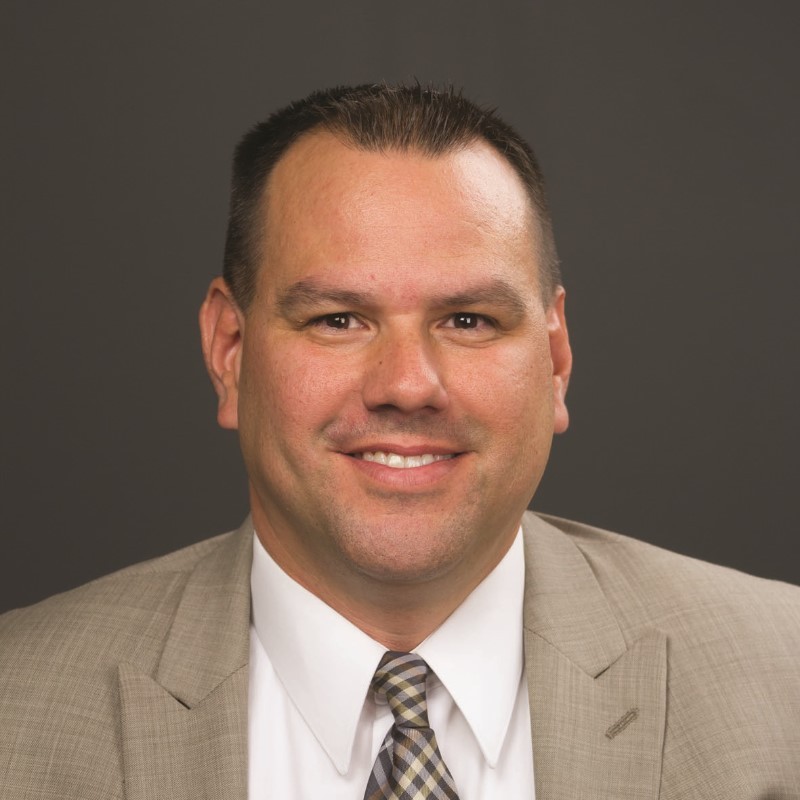 THOMAS RAMOVS
VP of Clinical Solutions
Tom is a pharmacist with over 25 years of experience in the pharmacy and PBM industries.  Throughout much of his career, Tom spent time in leadership roles focused on prior authorization operations, PA platform/ePA development, implementations, as well as formulary and MTM program management. Prior to joining Agadia, Tom most recently served as Senior Director of Prior Authorization Programs at a major ePrescribing vendor where his prior authorization expertise helped significantly grow their ePA adoption and EHR-based ePA presence.  Tom's past retail and hospital pharmacy experience paired with his passion for innovation allow him to take a uniquely comprehensive and inclusive view from a physician, patient, pharmacist, and client perspective in delivering clinical products.  Tom received his pharmacy degree from Ohio State University.

OUR MISSION
Agadia is dedicated to
improving the quality of care and expediting the delivery of health care services by advancing and automating utilization management processes.
"I wanted to pass along that the CDAG portion of our CMS audit last week went well and complement Agadia on the PAHub systems display. The ease of navigation through the full report helped us display the information very smoothly and precisely which is often half the battle in a CMS audit." – Manager – PBM
"I just wanted to drop a quick note letting you know how well PAHub has worked out for us. It has been instrumental in ensuring compliance with various regulations and increased the overall productivity of the Clinical staff. This is a terrific product that has allowed CMS audit events to go very smoothly. Thank you for helping us be successful!" – A.P.; SVP PBM
"Agadia has consistently lead product development with out-of-the-box thinking focusing on a replicable feature-sets to reduce our overall cost of ownership. Their commitment to project management best practices has allowed us to prioritize tactically and avoid potential budget escalations. Agadia's growing market foot-print clearly demonstrates their commitment to innovation in the healthcare IT space and have been phenomenal to work with." – VP, Genetic Benefit Manager
Location
9 Campus Drive, Parsippany NJ 07054