Discover how health plans and pbms optimize their
Prior Authorization Management
with Agadia's fully customizable web-based solution, PAHub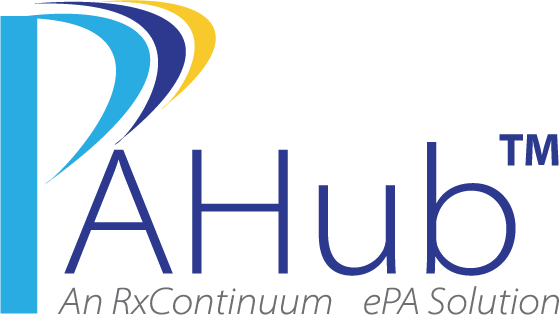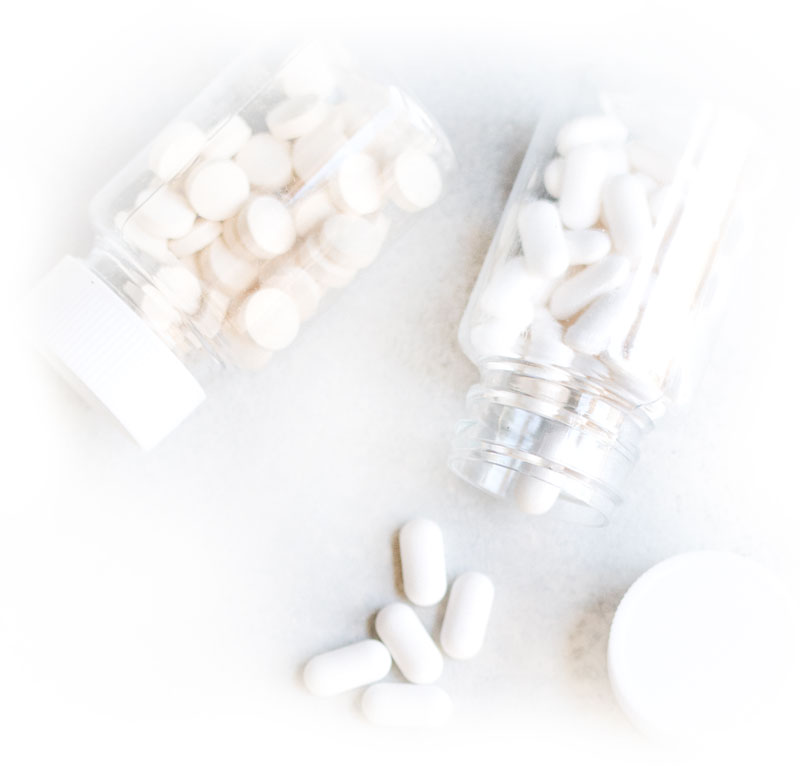 End to End management of Electronic Prior Authorizations
Covering all healthcare services, lines of business and channels
PAHub, is a HITRUST certified solution that puts the tools at your fingertips to control all clinical, compliance and administrative aspects of Prior Authorization at the point-of-care to reduce turn-around times and increase operational and clinical efficiencies.
Addressing Medical Benefit Prior Authorizations
Drugs are often billed under the medical benefit rather than the pharmacy benefit and that can alter cost-saving utilization management programs. Agadia is working with health plans and PBM's to improve the process of prior authorizations for the pharmacy benefit, drugs under the medical, medical procedures and durable medical equipment.
Let Agadia help assist with the importance of managing medical benefit prior authorizations in the same way as the pharmacy benefit.
Quick Facts
Automating Prior Authorizations Since 2007
Agadia is leading the way in enabling electronic prior authorization (ePA), helping to author the NCPDP standard.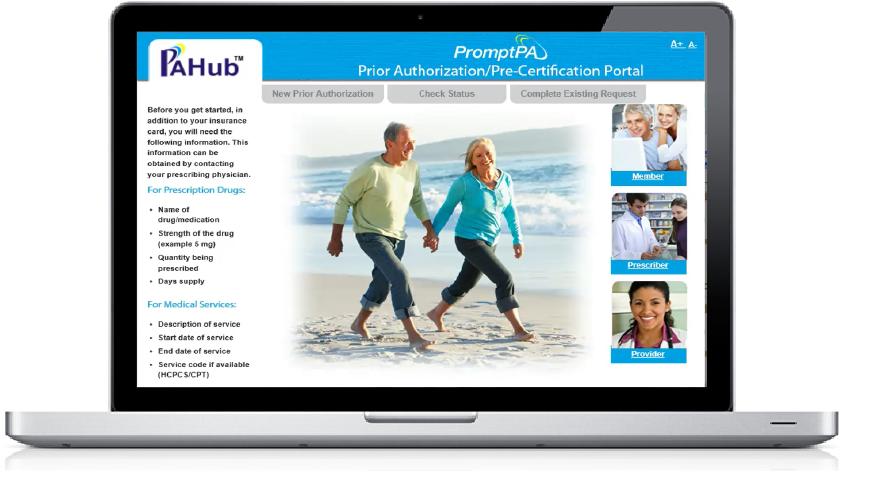 Engage Pharmacies, Members & Providers
In the Prior Authorization and Pre-Certification Process
PromptPA is a web based solution which can integrate with ePrescribing applications to bring electronic prior authorization capabilities directly to point-of-care solutions.
PAHub™'s service oriented architecture enables it to easily integrate with enterprise and vendor systems such as Eligibility, POS, Document Management etc.
Location
9 Campus Drive, Parsippany NJ 07054