Simplifying the Management & Publishing of
Formulary Benefit Design
with Agadia's fully customizable web-based solution, FormularyHub.

Addressing the Challenge of Formulary Management
Evolving Complexities Require Innovation
As requirements around formularies rapidly grow in complexity, traditional formulary management strategies must evolve. Without innovations in technology to match the speed at which the market responds to new and changing drugs, Health Plans and PBMs are challenged by time-consuming tasks of administering and managing those formularies, as well as communicating formulary changes to relevant parties. Furthermore, growing complexities around state and CMS regulatory requirements for formulary creation and publishing drive the need for a streamlined and efficient process.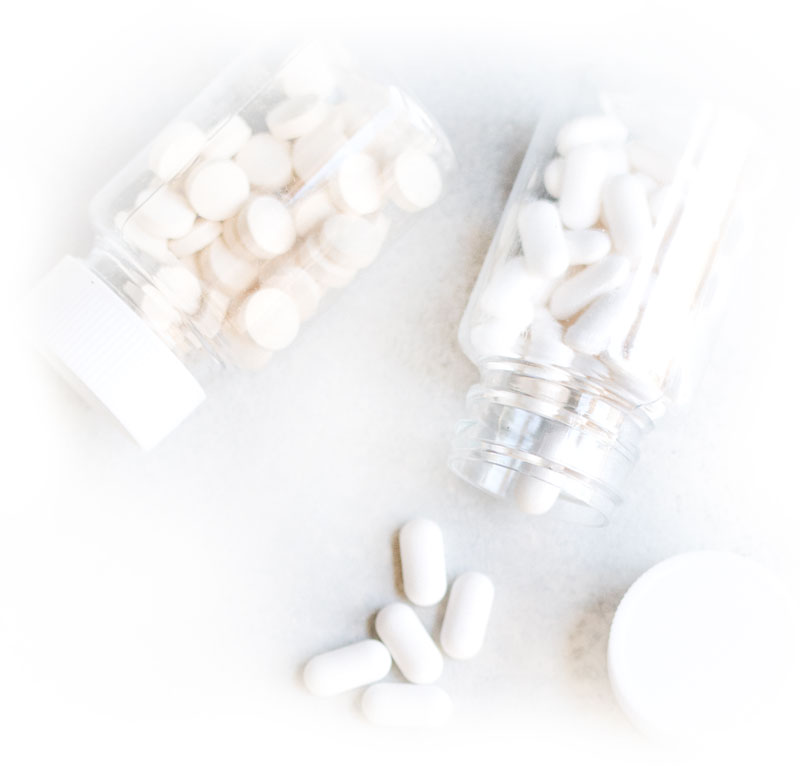 Introducing An end-to-end formulary management solution Control the creation, implementation and maintenance of custom and standard formularies
FormularyHub simplifies formulary management by enabling Health Plans and PBMs to create, administer, manage and publish both pharmacy and medical benefit formularies through a centralized solution in an automated fashion. Integration capabilities with claims systems, e-prescribing networks, enterprise physician and member-facing platforms in real time eliminates manual processing and provides a true end-to-end approach to formulary management.
Immediate Access to Crucial Information
Integrate Formulary Information in Real-Time

Point of Adjudication Systems
Unlike traditional Formulary Management software, FormularyHub integrates in real-time with Point of Adjudication systems at the PBM.

E-Prescribing Networks & EMR Systems
FormularyHub provides real-time integration with e-prescribing networks to get critical formulary information to EMR systems.

Prior Authorization Software
When combined with Agadia's Prior Authorization solution, PAHub, you can empower your PA department with real-time formulary information that enables doctors to effectively make critical decisions.
Formulary Publishing
Automate the production of formulary guides
FormularyHub allows you to ensure compliance with state and CMS regulations for file submission and website publishing. Additionally, FormularyHub provides robust reporting capabilities, tracking all formulary file changes and configuration updates, and easily produces member-centric communications.
Ensure Compliance
Meet All State & CMS Regulatory Requirements
Health Plans & PBMs can ensure compliance by leveraging FormularyHub's built-in workflow engine for quality control measures, as well as the Formulary Reference File to create new formularies, update existing formularies, compare changes and submit content to CMS for approval.
Location
9 Campus Drive, Parsippany NJ 07054