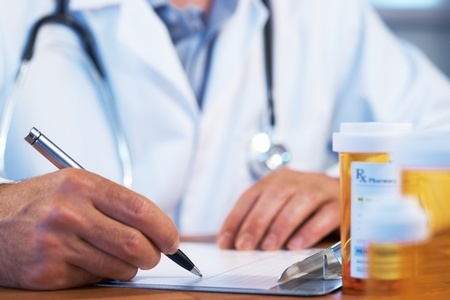 The Pharmacy Quality Alliance (PQA) recently released a press release titled, PQA Receives NQF Endorsement of Three Performance Measures to Address Opioid Misuse/Abuse. This press release emphasizes the drastic increase in overdose mortality from 2014 to 2015 and the growing need for measures to help Health Plans battle the epidemic of prescription opioid abuse.
Agadia is proud to offer an innovative solution to address this epidemic. RxSentinel+ provides a fully customizable platform to track, monitor and report on opioid over-utilization and utilization of high-risk medications, allowing Health Plans to tailor programs for better patient outcomes and higher levels of adherence, while also complying with growing CMS guidelines. The ability to identify, communicate and counsel patients provides a distinct head start in improving appropriate utilization and patient adherence to medications. RxSentinel+ takes the next step in adherence management by letting the Health Plan define all requirements for identification and intervention with user-friendly set-up functionalities.
With RxSentinel+, Agadia is providing all of the tools at the Health Plans' fingertips to fight the opioid epidemic head-on. Contact us today to schedule a live demo and learn how you can benefit from using RxSentinel+.