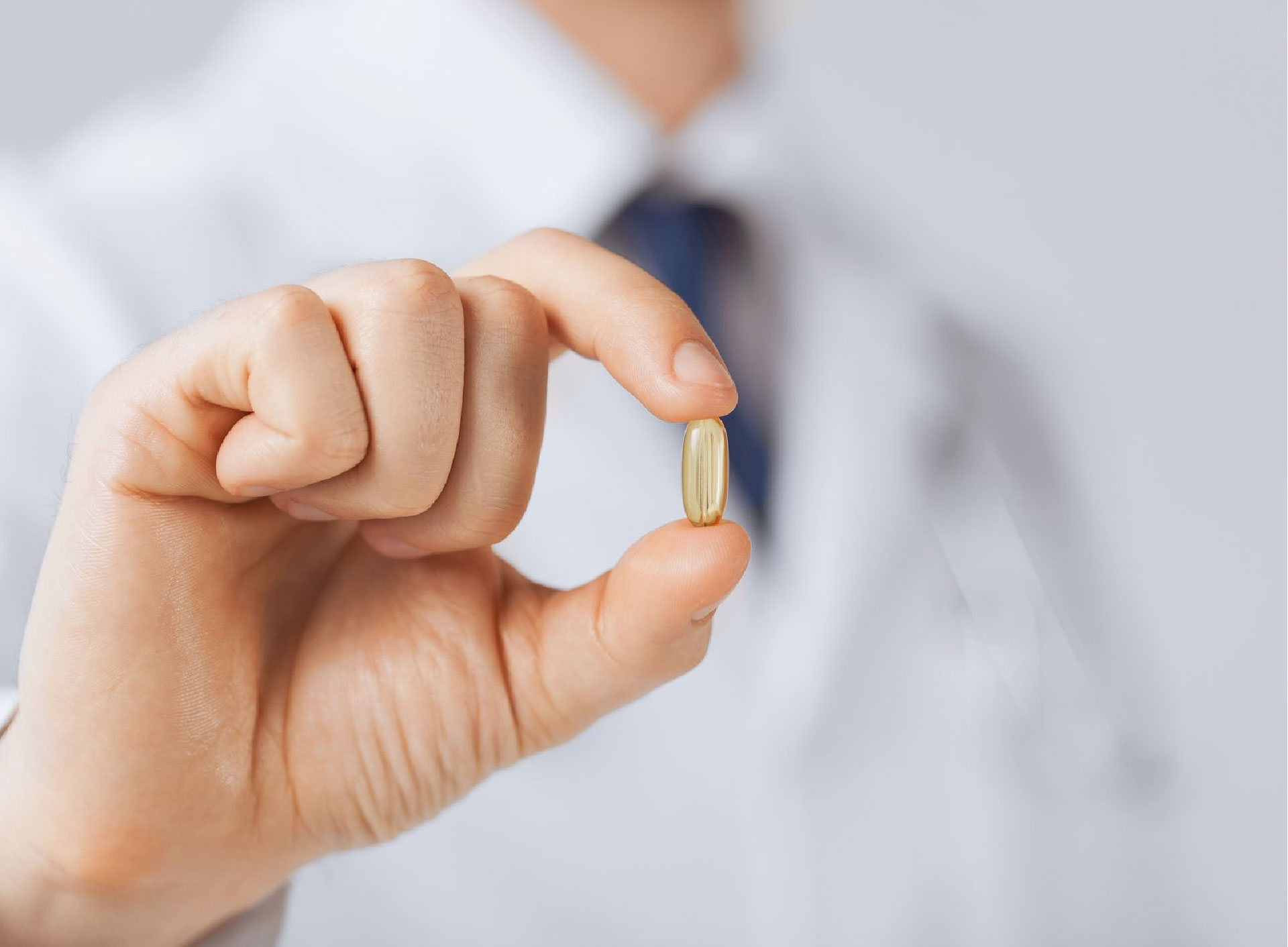 Maximize the Value of Your
Formulary Benefit Design
RxBenefit+ – Agadia's Formulary Benefit Design Solution
Our Formulary Benefit Design solution, RxBenefit+, allows you to control the building, implementation and maintenance of custom and standard formularies. With RxBenefit+, you can easily "mix and match" modules such as; Preferred Alternatives, Copays and financial parameters, POS Coverage Edits and Administration Types (Open, Incentive, Closed) with any appropriate formulary file.
How You'll Benefit from Using RxBenefit+
Ensure CMS Compliance
Save Valuable Time and Money
Maintain an Audit Trail on Formularies
Administration Flexibility
RxBenefit+ Features
Unlimited Custom and/or Standard Formularies
Automated Maintenance Process
CMS Formulary Reference Guide
Formulary File Change & Production Update Reporting for Audit Preparation
Automated File Generation for POS Claims Processing
Mix & Match Modular Components
On-line Formulary Guide Production
Implementation & Maintenance Control
Maximize the Value of Your Formulary Benefit Design
With the help of Agadia's innovative technology solution, RxBenefit+, Health Plans and PBMs can easily facilitate the production of formulary guides on-line, ensure compliance with CMS requirements, and have full control over the building, implementation and maintenance of custom and standard formularies. In addition, RxBenefit+ maintains an audit trail on all formulary file changes and configuration production updates in preparation for future releases.
With the use of the CMS Formulary Reference File, Health Plans and PBMs are able to build a new Medicare Formulary, update an existing one or compare changes to ensure compliance. Once a formulary is completed, clients also have the capability to submit content to CMS for approval.