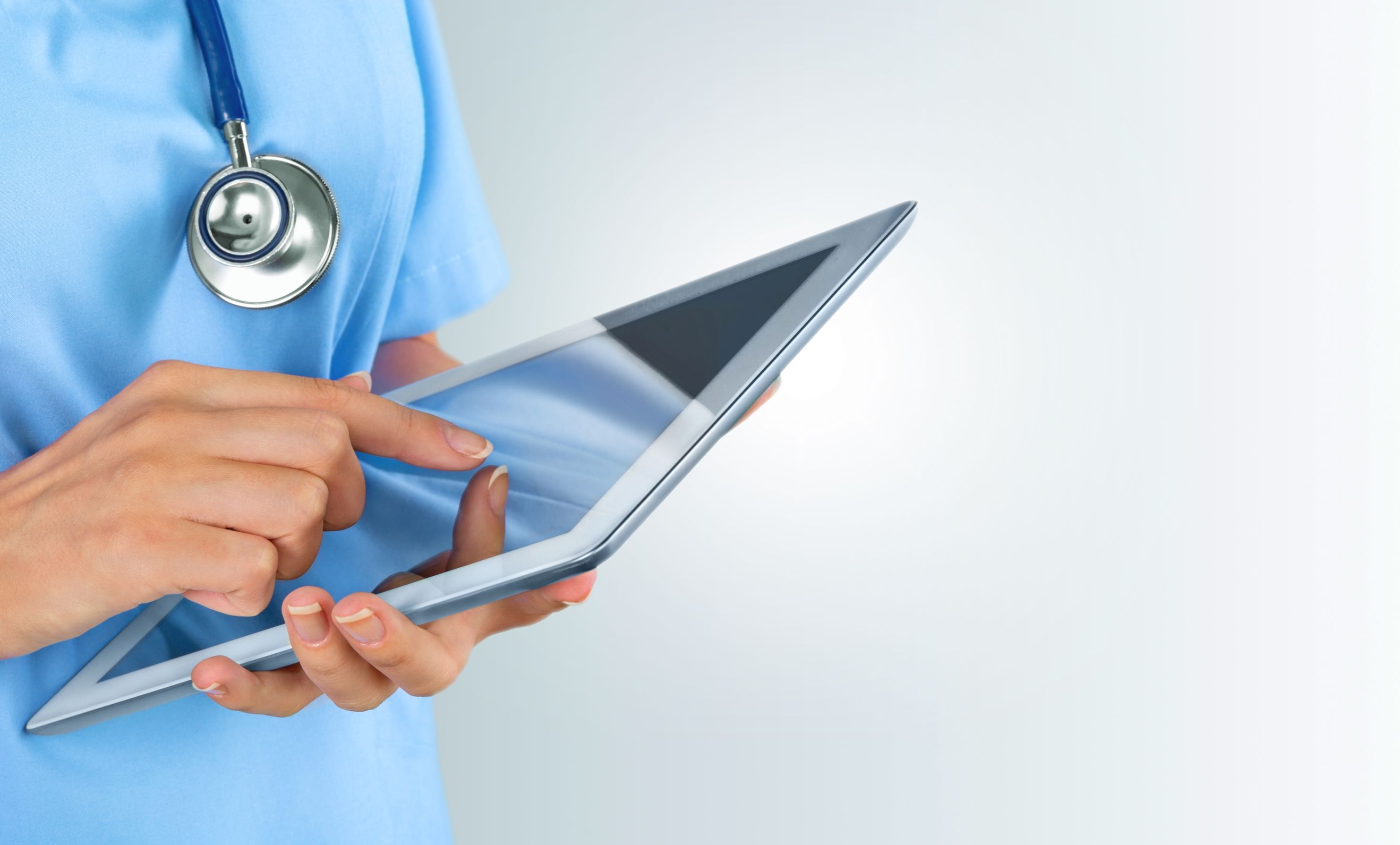 Optimize Your
Prior Authorization Management
PAHub – Agadia's Electronic Prior Authorization Solution
PAHub™ is a web-based solution uniquely designed to automate the end-to-end management of Electronic Prior Authorization (ePA) across all healthcare services, all lines of business, and all channels. With PAHub, you have the tools at your fingertips to control all clinical, compliance and administrative aspects of Prior Authorization at the point-of-care to reduce turn-around times and increase operational and clinical efficiencies.
Real-time integration with the nation's leading enterprise systems, EMR vendors and physician portals is paying dividends to many of Agadia's clients in streamlining the prior authorization process.
How You'll Benefit from a Streamlined End-to-End Prior Authorization Process
Reduced Administrative Costs
Elimination of Manual, Paper-Based Processes
Assured Regulatory Compliance
Increased Productivity Without Additional Staff
Electronic Prior Authorization via ePrescribing
Through our participation in the NCPDP Workgroup 11 committee, Agadia has been instrumental in both the development and advocacy of the current NCPDP ePA data exchange standard. With the ability to provide interactive prior authorization criteria at the point-of-care, Agadia is helping to move the industry towards the capabilities needed to streamline the PA process and reduce the impact these programs have on physicians across the country.
Our ePA solutions are enabling some of the largest plan sponsors to facilitate electronic prior authorization at point-of-care, reduce turn-around times and increase operational efficiencies. Integration of real-time benefit check capabilities with its business partners is already paying dividends to many of Agadia's clients in making the ePA process more efficient.
Engage Pharmacies, Members and Providers in the Prior Authorization and Pre-Certification Process
PromptPA™ Self-Service PA Portal
PromptPA is a web based solution which can integrate with ePrescribing applications to bring electronic prior authorization capabilities directly to point-of-care solutions.
PAHub™'s service oriented architecture enables it to easily integrate with enterprise and vendor systems such as Eligibility, POS, Document Management etc.
Stakeholders can request authorizations, initiate renewals and check the status of requests using any web browser.
Users can save time – no need for registration or passwords to remember.
Reduces the overall operational costs and call volume to health plans and benefit managers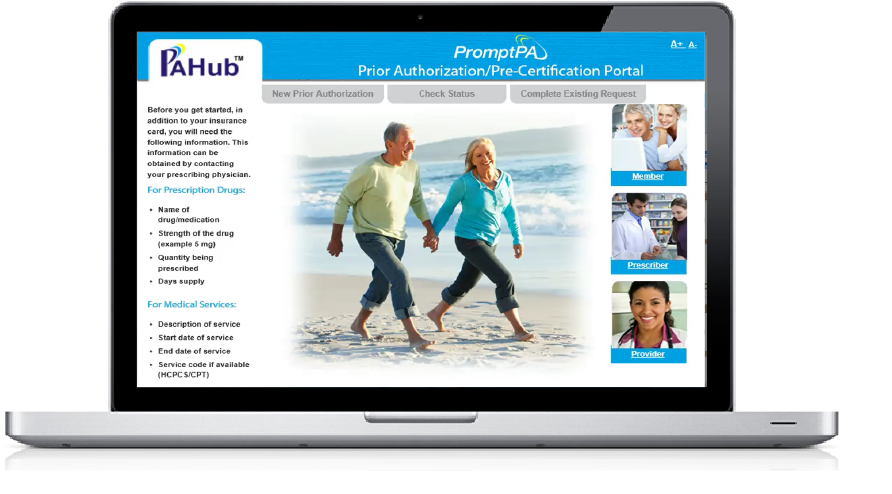 Take Control of Your Prior Authorization Management
Your business is unique and we know you want to keep it that way. That's why PAHub™ offers unmatched levels of control and customization, which means you don't have to adjust your workflow or compromise on clinical criteria when you use PAHub™. As your needs expand, PAHub™ will grow with you.