Discover how health plans and pbms take control of their
Medication Therapy Management Programs
with Agadia's fully customizable web-based solution, RxMTM+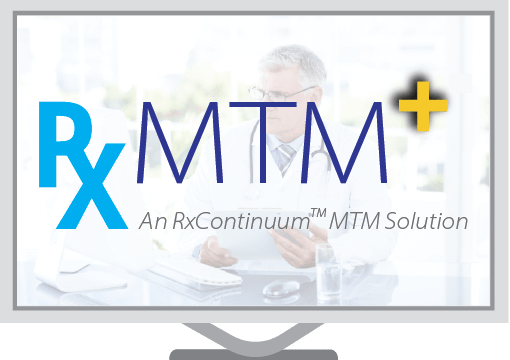 Agadia's Best-In-Class MTM Solution
A fully-customizable platform leveraged to automate your MTM process
Positioned to address evolving CMS guidelines, RxMTM+ enables you to ensure proper patient therapy, save valuable time and money, meet CMS requirements for CMRs & TMRs, and prepare for audits with accessible reporting archives.
Quick Facts
Improve the overall quality of care
With RxMTM+, you can streamline your workflow and increase productivity while spending less time and energy on identification, preparation, CMR/TMR completion and documentation, which will ultimately impact the quality of care.
Helping You Achieve an Automated and Customized MTM Process

Pre-loaded and Customizable CMS MTM Criteria

Customizable Therapy Specific MTM Program

Advanced Analytics Engine to Identify Patients for MTM

Patient and Prescriber Centric Outreach


Built in Document Management

Comprehensive Reporting Archives

Resources
Take Control of Your MTM Program
With the evolving nature and complexity of the healthcare industry, our focus on Medication Therapy Management (MTM) continues to grow exponentially, becoming essential in efforts to improve health care and achieve better health outcomes on reduced costs. Agadia's solutions provide the nation's Health Plans and PBMs with leading technology to address the challenges introduced by new regulations and policies surrounding their MTM programs.
Location
9 Campus Drive, Parsippany NJ 07054