Discover how health plans and pbms
maximize the value of their
Formulary Benefit Design
with Agadia's fully customizable web-based solution, RxBenefit+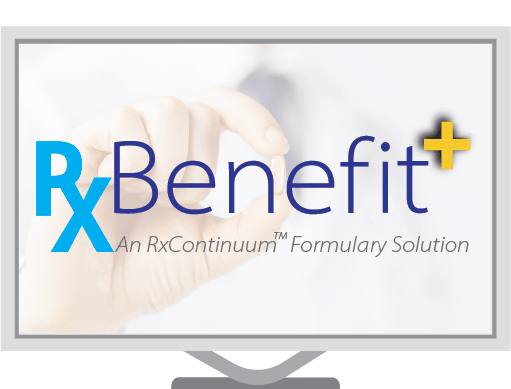 Agadia's Formulary Benefit Design Solution
Control the building, implementation and maintenance of custom and standard formularies
With RxBenefit+, you can easily "mix and match" modules such as; Preferred Alternatives, Copays and financial parameters, POS Coverage Edits and Administration Types (Open, Incentive, Closed) with any appropriate formulary file.
Quick Facts
Easily facilitate the production of formulary guides on-line
and ensure compliance with CMS requirements. In addition, RxBenefit+ maintains an audit trail on all formulary file changes and configuration production updates in preparation for future releases.
Helping You Manage Your
Formulary Benefit Design


Unlimited Custom and/or Standard Formularies

Automated Maintenance Process

CMS Formulary Reference Guide

Formulary File Change & Production Update Reporting for Audit Preparation

Automated File Generation for POS Claims Processing

Mix & Match Modular Components

On-line Formulary Guide Production

Implementation & Maintenance Control
Resources
Meet All of Your CMS Requirements
With the use of the CMS Formulary Reference File, Health Plans and PBMs are able to build a new Medicare Formulary, update an existing one or compare changes to ensure compliance. Once a formulary is completed, clients also have the capability to submit content to CMS for approval.
Location
9 Campus Drive, Parsippany NJ 07054