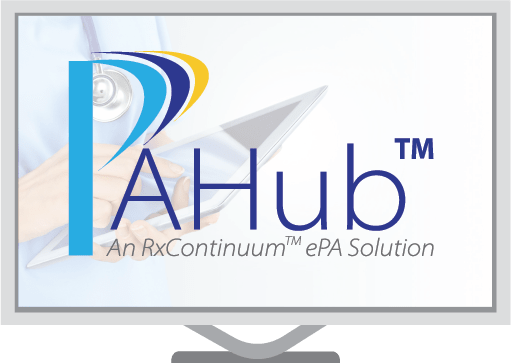 Electronic Prior Authorization
PAHub is enabling some of the largest Health Plans and PBMs to facilitate electronic prior authorization at point-of-care, reduce turn-around times and increase operational efficiencies.
Medication Therapy Management (MTM)
RxMTM+ is Agadia's best-in-class Medication Therapy Management (MTM) solution, providing a fully-customizable platform leveraged to automate your MTM process.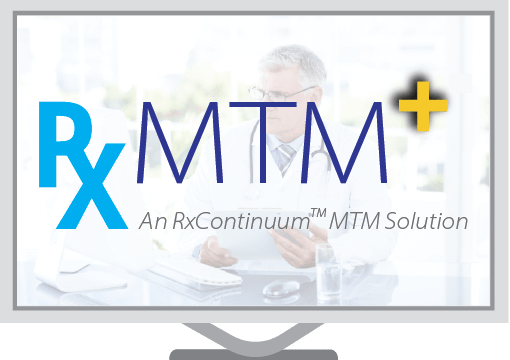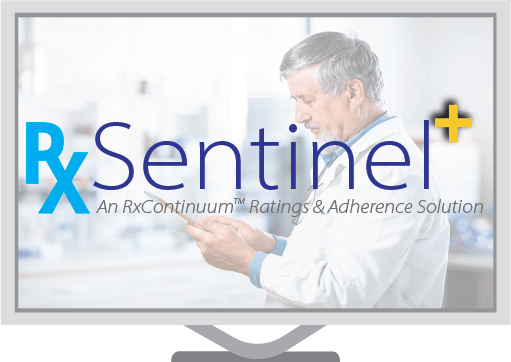 Part D Star Ratings & Adherence
RxSentinel+ allows our clients to customize programs leading to better patient outcomes, higher levels of adherence and improved CMS star ratings.
Our Formulary Benefit Design solution, RxBenefit+, allows you to control the building, implementation and maintenance of custom and standard formularies.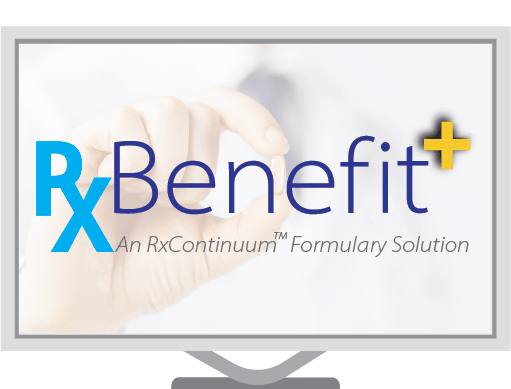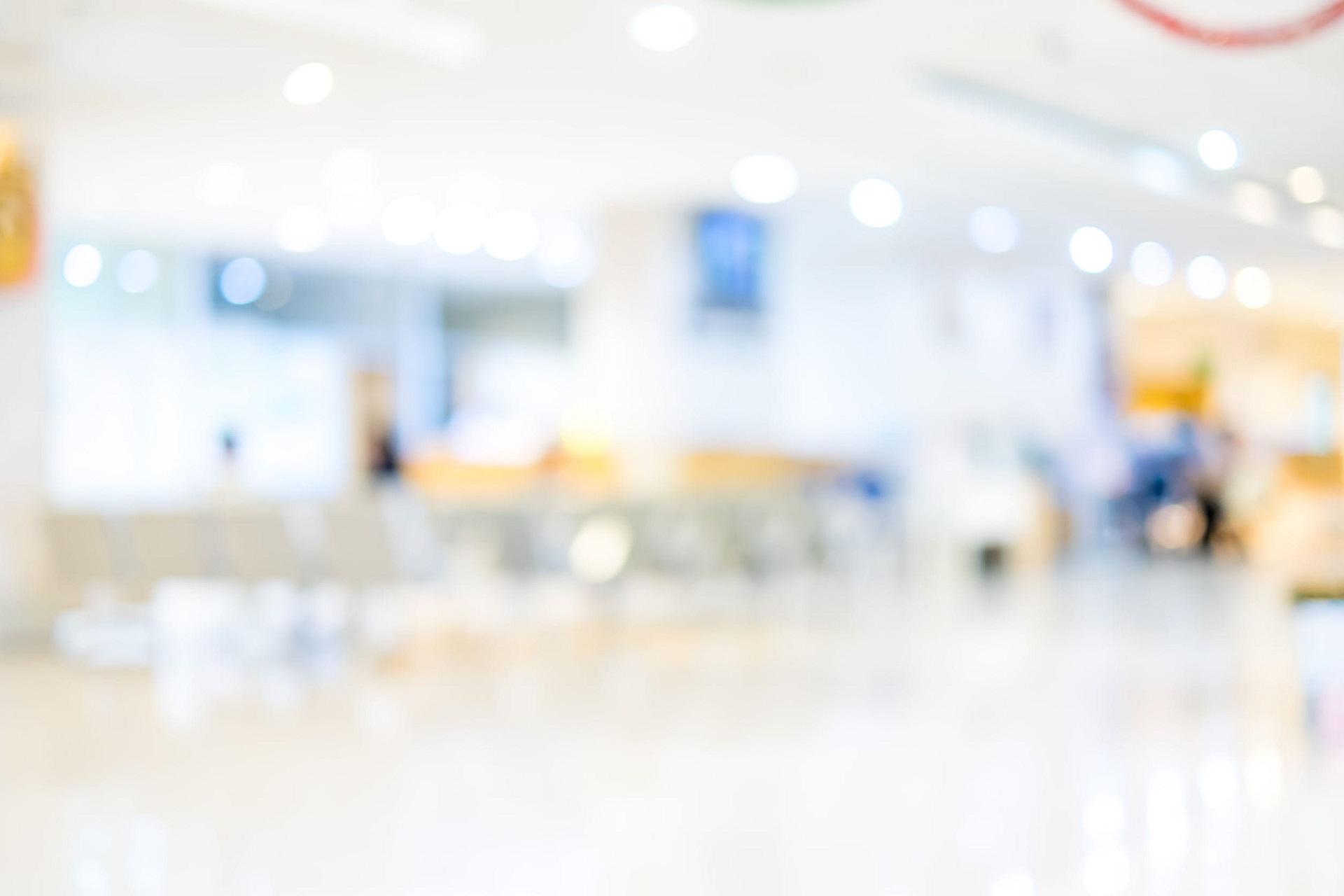 Leveraged to Enhance Your
Our Client Experience
Volume Doubled without Reduction in Staff
Continued CMS
Audit Success
133% Increase in
Processing Speed
"I wanted to pass along that the CDAG portion of our CMS audit last week went well and complement Agadia on the PAHub systems display. The ease of navigation through the full report helped us display the information very smoothly and precisely which is often half the battle in a CMS audit."

— Manager, PBM
I just wanted to drop a quick note letting you know how well PAHub has worked out for us. It has been instrumental in ensuring compliance with various regulations and increased the overall productivity of the Clinical staff. This is a terrific product that has allowed CMS audit events to go very smoothly. Thank you for helping us be successful!

— A.P.; SVP PBM
Agadia has consistently lead product development with out-of-the-box thinking focusing on a replicable feature-sets to reduce our overall cost of ownership. Their commitment to project management best practices has allowed us to prioritize tactically and avoid potential budget escalations. Agadia's growing market foot-print clearly demonstrates their commitment to innovation in the healthcare IT space and have been phenomenal to work with.

— J.J. VP, Genetic Benefit Manager
Agadia has been pivotal in our go-to-market strategy—both from a product stand-point as well as strategic leadership demonstrated by their team.


— VP, IT
Agadia's management team has over 50 years of experience in the managed care, PBM, and RBM industries with expertise in Prior Authorization and various other clinical programs and operations.